An intimate and reflective piece – flowing and relaxing themes evoking other works or places and longing memories of different times. This is a remix of the track 'Reverence' with an added vocal and lyrics which reflect that those that leave us are not always gone.
It is uplifting and emotional in nature and builds as the track progressing before fading away at the end – hymn like or a musical prayer.
Can be used for many purposes, including video games, movies or trailers, as well as being used in any other projects where you need epic music.
https://youtu.be/PHgV2SbQfw4 You're Not Alone is a remix of the instrumental Track -'Reverence'. This has added vocal and lyrics. This piece was made to be used
Read More »
https://youtu.be/nG1JFe3UTt0 "Reverence is a reflective & emotional orchestral track that is perfect as background music. This piece was made to be used as a background
Read More »
This work is licensed under a
Creative Commons Attribution 4.0 International License
.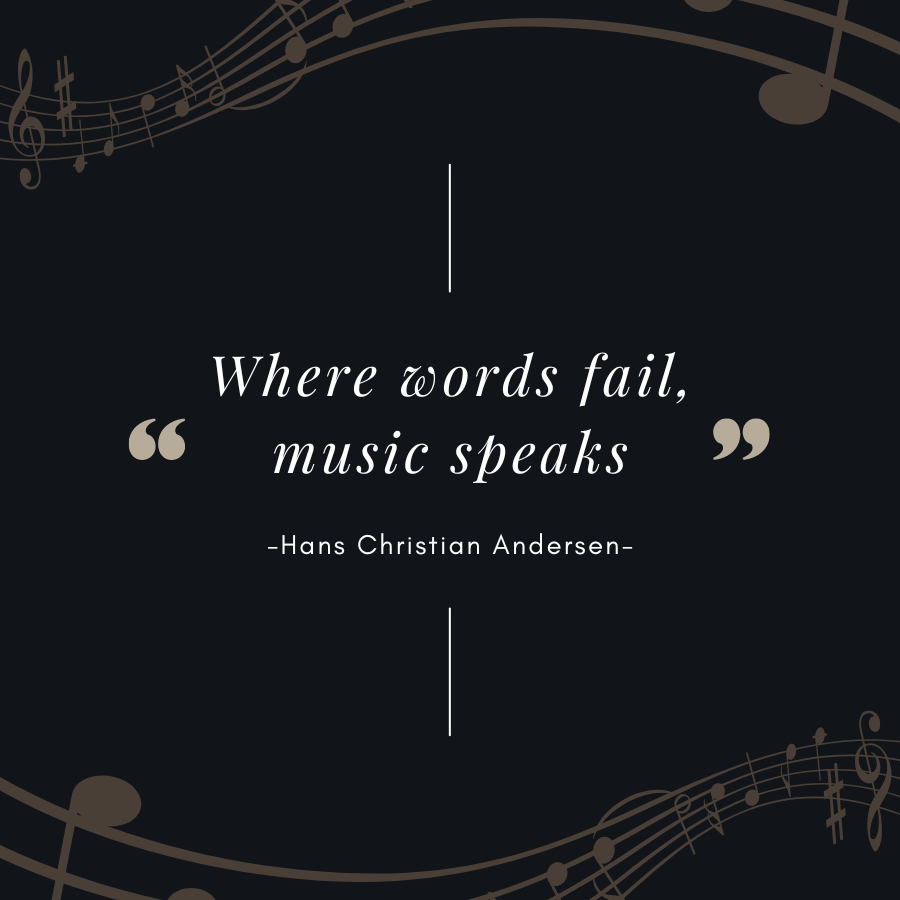 Robo Music Studios has one aim and that is to enjoy writing music and hopefully have others make use of and enjoy it also. That is why all the music on this site is available for free download. The link above explains the CC BY licence.
But in short – use it for anything you like but you must credit me and you can not copyright or claim the music to be your own.